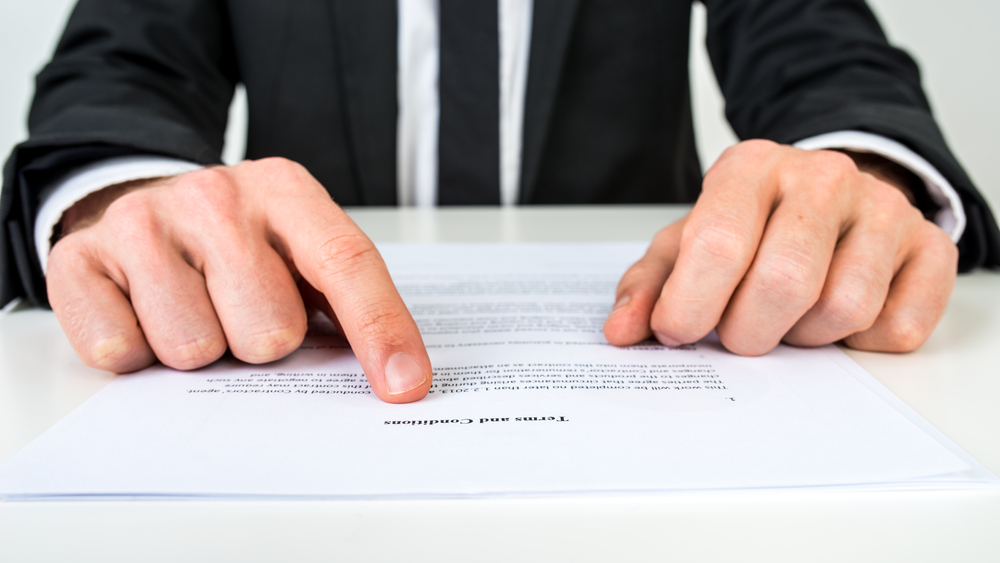 Beware the ides of March. These famous words mark the day that Julius Caesar was tragically assassinated to death by his senate. Caesar's stabbing followed a period of unrest in ancient Rome, and eventually led to Rome's transformation from a republic to an empire. However, the ominous origins of this phrase are rooted in literature. In Shakespeare's culturally transcendent Julius Caesar, the prophetic soothsayer warns Caesar about this day by cautioning him to "Beware the ides of March."
Shakespeare's words apply to the real estate world, too. At a certain point, investors, home flippers and landlords need to pause, assess, and exercise caution– and to back away from any dangerous edges.
Remaining Cautious as a Real Estate Investor
As an attorney for landlords and active real estate investors, I'm constantly warning my clients to beware. In the real estate world, there are many potential pitfalls that even highly capable and experienced professionals can fall into. I've seen many theoretically sound deals fall and crumble from complacency. More importantly, I've noticed how these problems could have been avoided.
Taking a step back from from time-to-time to evaluate potential risks is critical.
Avoiding In-Court Disputes
The best way to resolve issues in the real estate world is avoiding them altogether.
Having participated in my fair share of litigated real estate cases, I understand the time and energy that all parties expend when an argument arises. While I'm proud to fight to the last for my clients when trouble arises, I take no pleasure in the long, drawn-out disputes that take a financial and emotional toll on my clients. Instead, I prefer to play the role of protector, and prevent these issues from ever arising.
Defending Against Tenant Disputes
For my landlord clients, this means ensuring that business processes are sound. Write lease terms that you plan to abide by. Be fair in penalizing property damage. Charge rent and any extras based on current market conditions.
However, it also means being extra careful that the lease terms are tight, and preparing for potential recourse, should the need arise. Landlord-tenant laws currently offer little in the way of a margin of error for landlords. Keeping current copies of the lease on file with your attorney allows us to strike the moment that a tenant is late on payments. Additionally, lease terms that favor your best interests gives us the tools to resolve disputes quickly, and with mutual satisfaction. For the sake of longevity, we also offer periodic reviews of our landlord clients' rental operations to scan for weaknesses. With the proper diligence and deference to the risks as well as the right strategy, we can fix these weaknesses before it's too late.
Keep Your Guard Up, and Operations Profitable
In a sense, being a landlord is just like being an ancient Roman emperor. Even when your real estate kingdom is operating as planned, you should never let your guard down. Remaining vigilant against potential threats will prevent tenants and others from taking advantage of hidden vulnerabilities.
At Clark's Laws, we've helped many landlords and real estate investors take preventative measures against problems. Contact us to tighten your leases and find out how we can help protect your real estate business from vulnerabilities and potential issues.