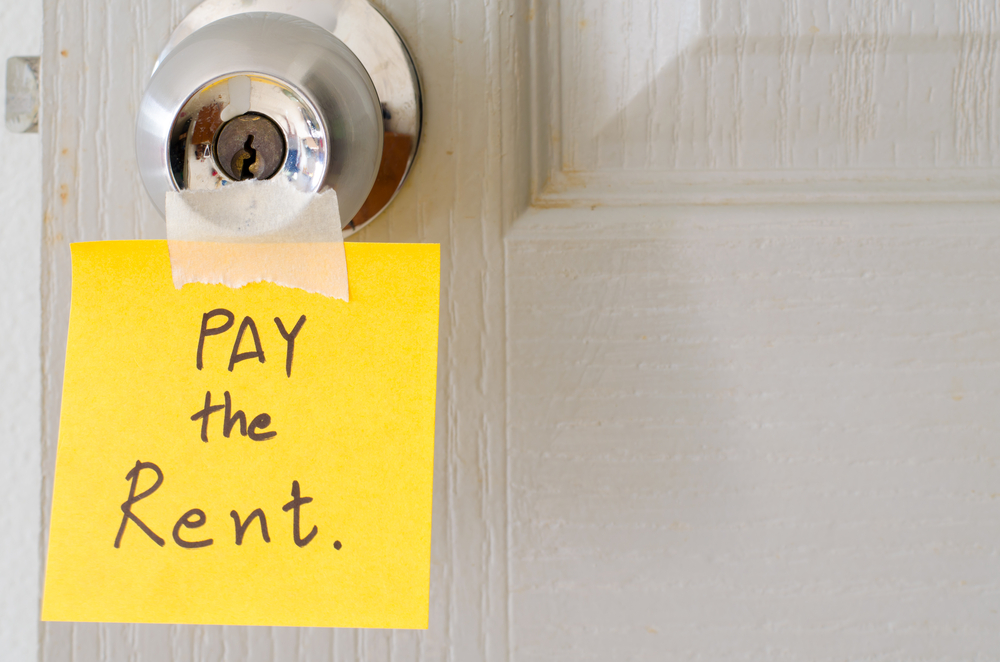 What to Do When a Tenant Stops Paying Rent
At some point, every landlord will experience a renter that stops paying rent. And, how you handle this situation will directly affect your ability to recover the rent you are owed.
There are many reasons the rent is not paid. It could simply be late without notice, or they are refusing to pay. Whether it's a one-time thing or the tenant has a long history of not paying, rectifying the situation costs time and money.
1. Check that They are Actually Late
As strange as this may sound, double checking your records should be your first stop. Does your lease agreement contain a grace period? Does it contain a late fee?
Regardless of the feelings you may have when a tenant doesn't pay, your lease will tell you what is considered late and what your next step should be.
2. Have a Conversation
This may seem obvious, but it's worth listing. Having an honest, in-person conversation should be your first step in getting the rent paid.
When a tenant is slacking on paying rent on time and is consistently late, there may be circumstances that you are unaware of. However, this does not mean it should be allowed to continue. Having a conversation allows for you to understand what the tenant is experiencing; as well as giving you the opportunity to be understood by the tenant.
Let's face it, you need to pay your bills on time and you cannot afford to not receive rent. So, it is important to stress how paying on time is a requirement to live there. They cannot stay if they are not able to pay rent.
Another possible outcome is that you allow your tenant out of their lease. Should the cost of the rental become a hardship to your tenant, releasing them from the agreement may save you energy, time, and money. Additionally, it allows your tenant to consider the cost of finding a new home, paying to rent a new place, and the overall cost to move. All of this, compared to simply paying the rent they owe you.
Having a conversation with a renter that is late for the first time, or late every month, can help get them back on track.
3. Send a Notice
The next thing to do if a tenant refuses to pay rent is to make a demand for the rent. Basically, this is a letter or email that simply states the situation: they are late paying rent, they have X days to pay in full, or the lease will be terminated and they are required to move out.
This is the first step towards actively removing a tenant, and having a record of this should be provided to your landlord-tenant lawyer. In many cases, however, this is a sufficient jolt of reality to get the tenants paying again.
4. Eviction
When all else fails, eviction is an option. This is a process that takes months, so you should be aware of that and remember to keep your cool.
While some get impatient during this process, it is important to remember that it is never OK to lock someone out, move their belongings, or shut off utilities in the meantime. Similarly, threats in any emotional or physical nature is also illegal. Your tenant/ex-tenant can turn around and sue you for harassment.
Conclusion
The first time the rent is late, it should be taken seriously. You will want to communicate and get your tenant back on track before it escalates.
Landlord-tenant relationships can be difficult at times. It is important that you know how to deal with difficult tenants, the right way.
---
Disclaimer
This Website blog category is made available by the law firm Publisher for education purposes only. It is to give you general information and general understanding of the law, and not specific legal advice. By using this Website you understand that there is no attorney-client relationship between you and the Website Publisher. The Website should not be used as a substitute for competent legal advice from a licensed professional attorney.