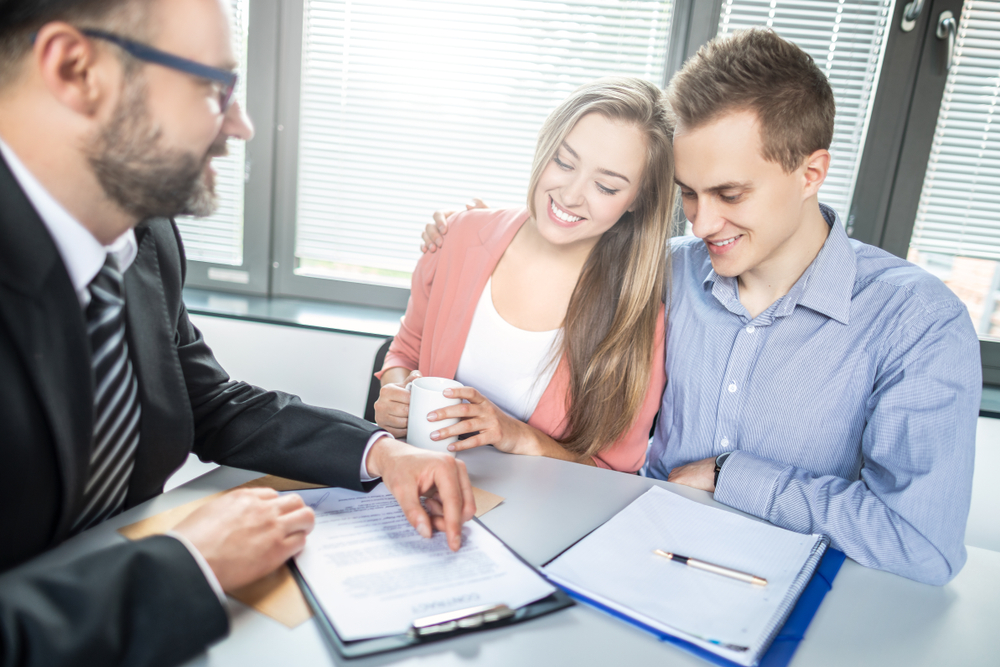 Hiring a Real Estate Lawyer: How it can benefit buyers and sellers
In certain situations, hiring an attorney is a no-brainer. However when it comes to buying or selling real estate, though, not everyone thinks to hire a lawyer. Residential real estate lawyers are specialized professionals who will guide you through this important transaction.
A successful real estate transaction relies on more than a lot of research and advice from friends. Hiring a real estate attorney who know the law and potential pitfalls, will protect you and your investment.
Buying and selling real estate can be tricky. Whether you are buying or selling a home, hiring an attorney has many benefits.
Top 5 Reasons to Hire a Real Estate Lawyer
Professional Review of Complex Contracts
Real estate contracts can be complex, especially when buying from trusts or partnerships. These documents are rich with legal jargon, and a real estate attorney will ensure that the contract is valid and will advise you if it is unfavorable.
Addresses Legal Issues
Legal issues may arise that your real estate agent cannot address. For instance; what do you do if the property has an illegal unit with existing tenants that you wish to evict? Real estate lawyers will be able to guide you through potential legal issues.
Complete Title Search
Real estate lawyers will provide thorough title searches to ensure the seller has a legal right to sell the property to you.
Peace of Mind
Buyers and sellers alike can enjoy peace of mind when hiring a real estate attorney. Both buyer and seller will have their rights and interests protected.
Seamless Closing
There are vital steps to a real estate closing. Without a real estate attorney, you may have last-minute issues that could compromise the deal.
Real Estate Lawyers for Home Buyers
Home buyers can benefit from having a real estate lawyers assist in the buying process. They will help prepare legal documents, review the contract, negotiate contract terms, ensure you receive the title document, and more.
Real Estate Lawyers for Sellers
Without a real estate attorney, sellers may be taken advantage of in real estate transactions. Before you sign, a real estate attorney will be able to review the legal documents to ensure this does not happen.
Conclusion
Whether you are buying or selling a property, we suggest having an experienced real estate lawyer to help you through the process. Without one, your investment could be compromised.
---
Disclaimer
This Website blog category is made available by the law firm Publisher for education purposes only. It is to give you general information and general understanding of the law, and not specific legal advice. By using this Website you understand that there is no attorney-client relationship between you and the Website Publisher. The Website should not be used as a substitute for competent legal advice from a licensed professional attorney.